Information concerning asking prices.
From April 1st 2017, estate agents in France, including Bel Air Homes, are required to display more information concerning their commission and fees. Where the buyer pays the fees, which is by far the most common way that property is purchased, the sales publicity must display the asking price including the fees, the percentage of fees payable including VAT (honoraires), clearly state that the fees are included, and are payable by the buyer (inclus charge acquéreur), and then show the amount before the fees have been added (hors honoraires). Where the vendor is paying the agency fees, estate agents are required to display the asking price, and clearly state that the fees are payable by the vendor ( inclus charge vendeur).
The notaire makes the payment to the estate agency for these fees from the proceeds of the sale, once the acte de vente has been signed.
Therefore, whether a property advert states that the agency fees are payable by the vendor, or payable by the buyer, the agency fees are always essentially payable by the buyer!
Bel Air Homes has a very low rate of commission (fees) of just 2.5% (minimum 2 500 euros), while some of the high commission estate agencies may charge as much as 10% commission, and have a much higher minimum.
Some of the high commission agencies are not displaying this information clearly, disguising their high fees by stating that the vendor is paying the agency fees, or indeed not displaying these fees at all, so it is well worth asking an agent BEFORE viewing how much commission they will be asking you to pay them, should you proceed with the purchase of the property.
If you view a property with a high commission agency, and then approach Bel Air Homes to try to purchase the property for a much lower rate of commission, it is too late, as you are committed to buy with the high commission agency!
Si vous visitez un bien avec une agence à frais élevés et que vous nous contactez ensuite pour essayer de l'acquérir à un taux de commission beaucoup plus bas, il est trop tard, car vous vous êtes engagé à acheter avec agence à frais élevés !
---
Mandat De Vente Sans Exclusivité / Non-Exclusive Mandate
Once an asking price has been agreed, vendors need to sign a 'mandat de vente sans exclusivité', which gives Bel Air Homes the right to market the property for sale.
This mandate in non-exclusive, because we do not ask for exclusivity when selling a property, as we believe that exclusivity only limits the exposure of a property to potential buyers.
At Bel Air Homes we do not use restrictive mandates either, which contain clauses limiting the rights of vendors to have their properties marketed wherever they choose, at an asking price before commission that they choose.
If a vendor chooses to sign an exclusive mandate with one estate agent, and then sells their property using another estate agent, the estate agent with the exclusive mandate will still be entitled to be paid an amount equal to their commission by the vendor. Vendors beware!
---
Bel Air Homes
Our services are free to vendors, and we are only paid on results.
With a large advertising budget, and large overheads,
we are highly motivated to sell every property in our sales portfolio.
Low estate agency commission allows buyers to pay less for property,
and vendors to receive more money from the proceeds of the sale.
---
Free Valuations
Should you wish Bel Air Homes to market your property for sale, the first step is to ask your local Bel Air Homes agent to visit the property to prepare a detailed description, and take a full range of photos.
Once we have all of the relevant information, and we have carried out some research, it is possible to suggest a reasonable asking price for marketing purposes, based upon the asking prices of similar properties for sale in similar locations.
Valuations are free for vendors considering marketing their properties with us.
---
Notre Publicité Comprend / Our Publicity Includes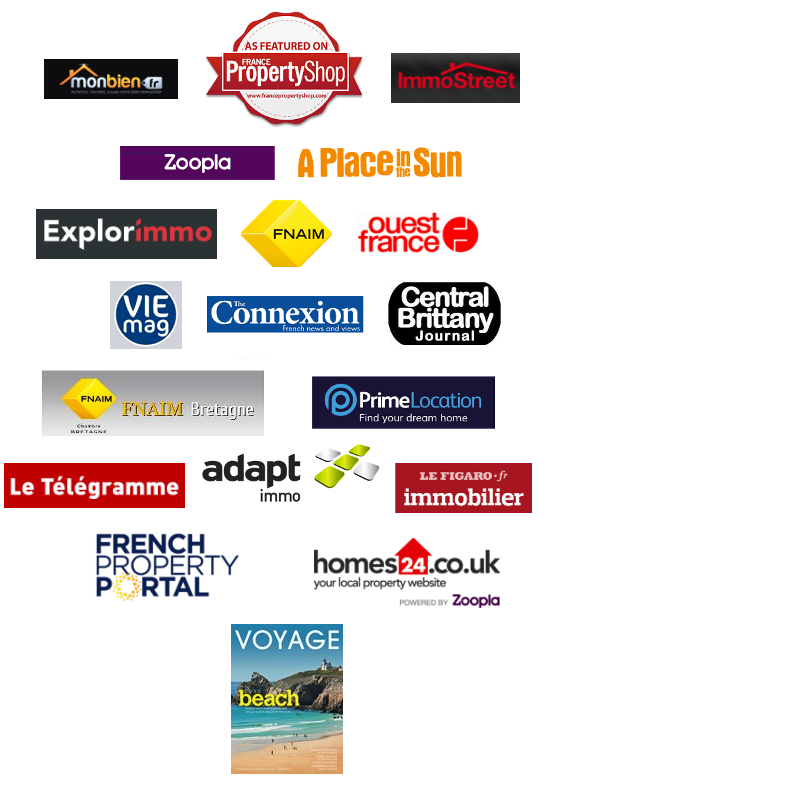 ---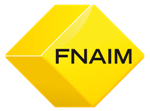 Transaction / non détention de fonds.
Bel Air Homes does not receive client funds,
or forward client bank details to notaire's offices and currency companies.
---
Do you need our help, or do you have a question? /
Avez-vous besoin de notre aide, ou avez-vous une question ?
---